An ionic air purifier is as versatile as we are. We are all so different. We work in diverse industries, live in every type of home from the urban oasis to the suburban paradise, and we enjoy a multitude of activities. But there is one thing that brings everyone together regardless of age, location or economic standing: we all want to breathe clean, fresh air. But life sometimes gets in the way and we need a little extra help. Enter ionic air purifiers.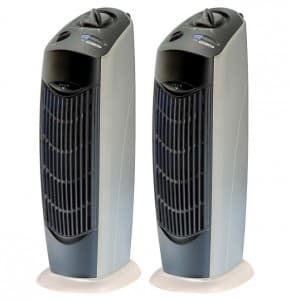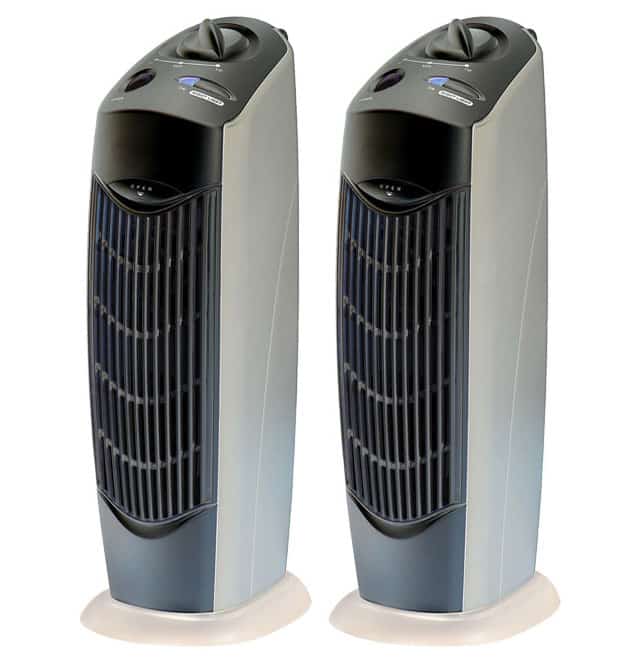 How do ionic air purifiers work?
These purifiers emit electrically charged molecules called ions into the air, which attach themselves to particles of dust, mold, pollen, pet dander and other allergens and pollutants in the air you breathe. Particles then attach to one another, making them heavy enough to settle quickly. This results in fewer particles floating in the air for you and your family to inhale.
The thing to note about ionic air purifiers is that they produce a small amount of ozone while in operation. That is why they are sometimes referred to as ion generators or ozone generators. This can be irritating to lungs, especially in those with respiratory conditions. That is why ionic air purifiers should be used properly, according to manufacturer directions.
Who needs an ionic air purifier?
Here we explore top candidates for ionic air purifiers:
Asthma and Allergy Sufferers
Air purifiers have one function: clean and purify the air. This is especially helpful for those who suffer from asthma, allergies and other respiratory issues. During allergy season, make sure your family can breathe easy by utilizing an ionic air purifier in your home.
Bachelors
If you enjoy inviting the guys over for a "bro" night on Sundays, this can often include card games, beers and cigars. A good time for all! Except for your home the next day, which often suffers from a lingering stench. By using an ionic air purifier in the offending room, the air will be fresh and clean by the time you arrive home from work Monday evening.
Smokers
Smoking may be your escape after a hard day, but it can wreak havoc on your home. An ionic air purifier can help remove pollutants from the rooms you smoke in most, keeping your air clear of pollutants. Simply place the purifier in a room overnight and let it do its job. When you want to relax after another long day at work, the room will feel and smell fresh.
Pet Owners
We love them. Fur and all. But pet hair and dander, not to mention urine, can instantly create a stuffy, stenchy vibe in your home. An ionic air purifier can help these irritants settle, making them easy to remove from your living spaces with a quick vacuuming.
Mothers with Teenage Boys
Stinky, sweaty, sport-loving teens mean smelly bedrooms. Moms can place an ionic air purifier in bedrooms while the kids are away at school to remove unpleasant scents and the family can enjoy fresh air where they need it most.
Does your lifestyle require cleaner, fresher air? Find the right ionic air purifier for you and your family—just click here.