Sale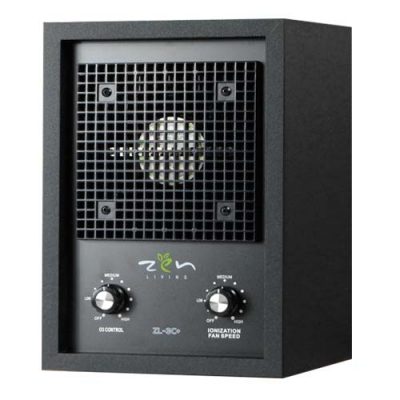 ---
This top quality air purifier from Zen Living has the following features and specifications. For a full description, see below.
Easy to use analog controls | Oversized 0.3 micron activated carbon filter for smoke & odors, as well as dust & pollen | Dual Ozone plates, can be run on single plate if desired | Dual negative ionization emitters | Easy to clean commercial grade fan | Treats up to 3,000 square feet | 800 mg/hr maximum ozone output | 400 CFM fan output | 30W power consumption | 10″ x 8″ x 12″ | 15lbs shipped
---
Your Price
1 or more
=
$

299.95

per unit
Sale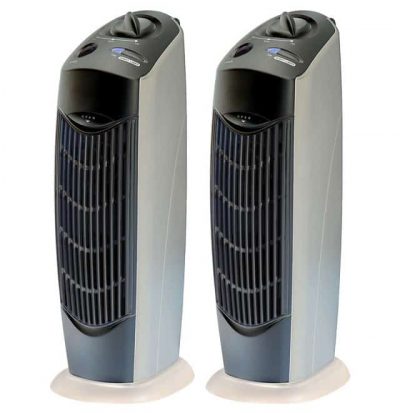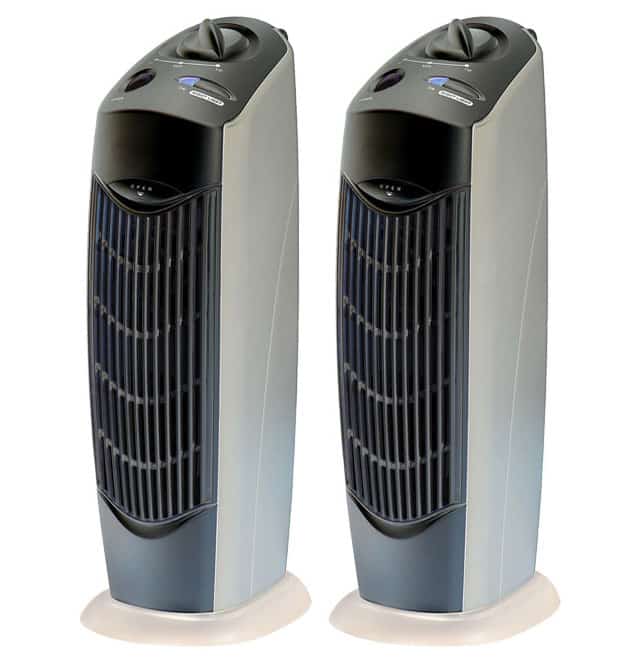 (2) Brand New 17″ Ionizer Elite UV Ionic Breeze Air Purifier Tower EACH UNIT COVERS 1000 SQUARE FEET ATTRACTIVE DESIGN LOOKS GREAT IN ANY SPACE Comes with a larger ionization rod than competitors- Higher Quality! UV Germicidal Technology – UV bulb Included Germ Killing Ozone Function & Dust Collector Rod Included Electrostatic Dust Collector Plates Included Attractive LED night light included- can be turned on and off FREE SHIPPING TO LOWER 48 STATES NORMAL RETAIL PRICE $399.99 QUALITY PACKAGING ENSURES SAFE DELIVERY ETL USA ELECTRICAL SAFETY APPROVAL SIMPLE CLEANING PROCESS- TO CLEAN SIMPLY PULL OUT THE COLLECTOR PLATES AND WIPE CLEAN WITH A DAMP CLOTH CHARCOAL FILTER INCLUDED TO REMOVE ODOR VERY EFFECTIVELY UV LAMP REMOVES AIRBORNE VIRUS, FUNGUS, AND
Sale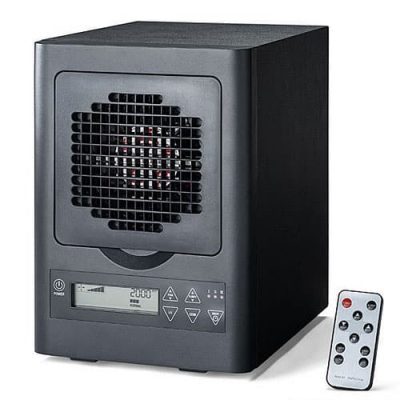 COVERS UP TO 3,500 SQ. FT.
HOSPITAL GRADE WASHABLE HEPA
UV GERMICIDAL LIGHT
ACTIVATED OXYGEN
Tio2 PHOTO CATALYTIC FILTER
Limited Time Offer – 3 PACK (2+1 FREE!!)
Sale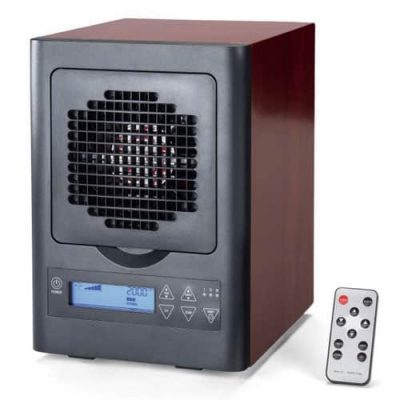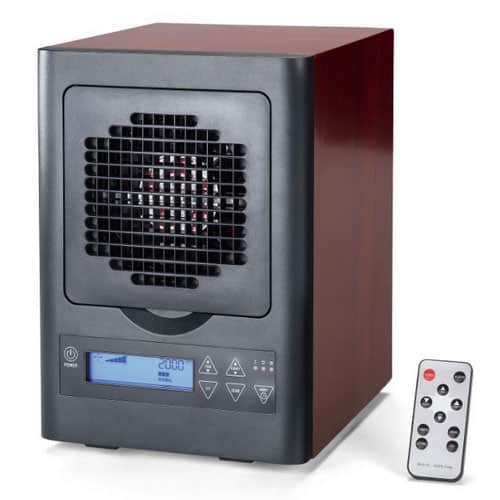 COVERS UP TO 3,500 SQ. FT.
HOSPITAL GRADE WASHABLE HEPA
UV GERMICIDAL LIGHT
ACTIVATED OXYGEN
Tio2 PHOTO CATALYTIC FILTER
For a limited time only, we are offering a buy 2 get 1 free special on our most prestigious 6 stage air purifier model.
The 6 Stages of Filtration (6 Stage Digital Air Purifier) that keeps your air fresh and clean are:
1. HOSPITAL GRADE WASHABLE HEPA Filter. HEPA Filter is long Lasting WASHABLE filter that filters down to 99.97% and can filter to an amazing .1 Micron. Not only will you save money with this washable HEPA filter but this high end Air purifier removes allergens, contaminants, dust and pollen from your home or office.
2. UV GERMICIDAL LIGHT Safely takes airborne bacteria, viruses, odors and germ microbes and destroys them. Help keep the flu at bay with help from this next generation modern Air Purifier. Unlike other models comes with large powerful UV. Unlike other models on the market this has a very powerful UV Spectrum of >20 uW/cm².
3. ACTIVATED OXYGEN 03 Ozone Generator– Optional may be turned on or off or adjusted by the user. Ozone, being one of natures most powerful oxidizing (odor removing) agents, attaches to airborne pollutants, and through the process of oxidization, breaks down the molecular structure and neutralizes, or destroys, the odor producing pollutant. This is the same process found in nature to clean and purify the air and why your air can now be clean as well.
4. Washable Tio2 PHOTO CATALYTIC FILTER. Improved performance when used in conjunction with UV removes mold spores, odors and bacteria causing diseases.
5. CHARCOAL FILTER Large Activated Carbon Charcoal filter. Charcoal filters are proven to safely removes odors and from your air.
6. NEGATIVE ION FILTRATION Adjustable negative ion generators remove contaminants such as smoke, pollutants, allergens, bacteria, and viruses which lead to a variety of health concerns. Adjustable to different levels and can be turned on and off.
FREE SHIPPING
US Lower 48 States
Helpful Tips
Signup for our Newsletter!
Weekly Specials
Making the best affordable.
Excellent Service
Our customers come first.